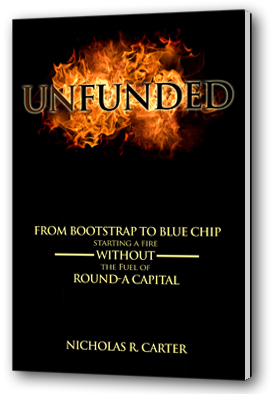 UNFUNDED...THE STORY OF ADDRESSTWO
FROM BOOTSTRAP TO BLUE CHIP WITHOUT THE FUEL OF ROUND- A CAPITAL

AddressTwo is proud to be an Unfunded startup.
In the startup community, funding is all the craze. But what if you could build a business from scratch? What if you didn't sell equity in the early stages? Could the business grow?

If you're bootstrapping your startup, Click Here to get this book.
BUY THE BOOK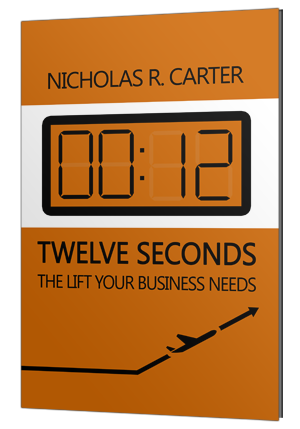 TWELVE SECONDS
AS AN ENTREPRENEUR, DO YOU EVER FEEL LIKE A PILOT THAT'S JUST TAXIING AROUND THE RUNWAY? TWELVE SECONDS IS THE LIFT THAT YOUR SMALL BUSINESS NEEDS.

As a entrepreneur, do yon ever feel like a pilot that's just taxiing around the runway? When business doesn't take off like you expected, what do you do? What gets a business off the ground? How can you get your business to truly take off? If you're ready to pilot your business to new heights, this book was written for you.

Estimates range from 50% to as high as 90% of businesses fail in the first five years. But for those that survive, a worse fate could be in store. Untold small businesses succeed only at stagnating, floundering, and ultimately enslaving the entrepreneur to a business of mediocrity. Like a pilot who spends hours taxiing on the runway, the entrepreneur feels trapped and hopeless in an earth-bound business.
Buy the book