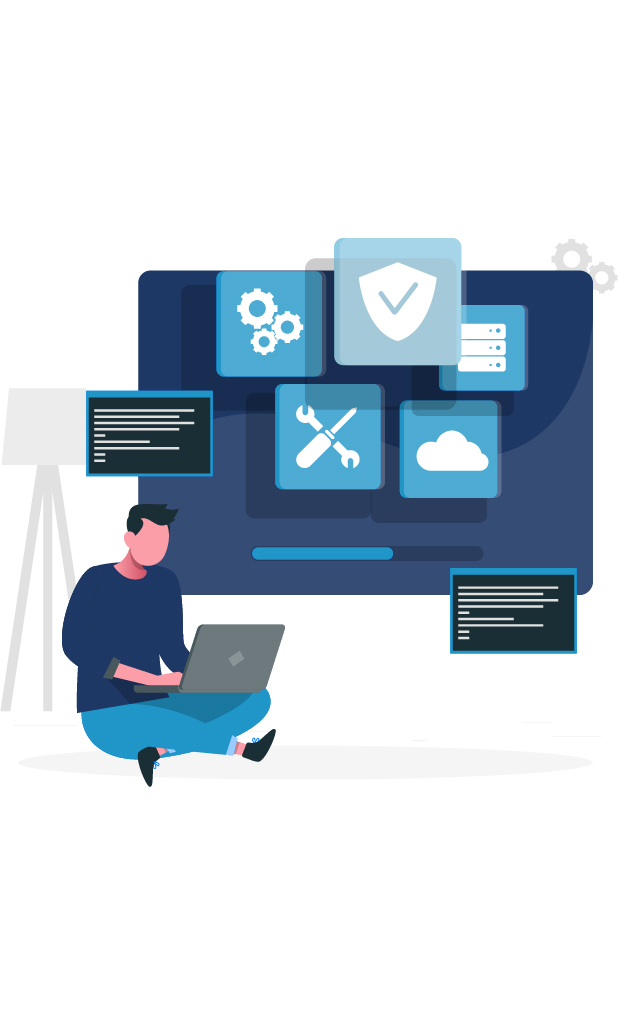 MORE THAN SOFTWARE: REAL SOLUTIONS
SOFTWARE- YES, EVEN GOOD SOFTWARE- IS JUST ONE TOOL. TOOLS DON'T IMPROVE BUSINESS, SOLUTIONS DO. AT ADDRESSTWO, WE PROVIDE BOTH.

I here a lot of people talk about buying CRM Software to improve their sales, or their might not be all you need. If your sales and marketing aren't working, a new tool may be the answer. The whole system could be to blame.

What's a CRM Solution?
CRM Software is a tool. If you're a graphic designer, then Photoshop is a tool. Likewise, if you are not a designer, then software may not be the answer. That's why we additional service to make your investment in CRM software as strong as it can be.

Lead Generation
Networking Strategy
SEO/SEM and lending Pages
Direct mail campaigns
Lead Nurturing system.
Free Trial