SMALL BUSINESS CRM
IF YOU'RE A SMALL BUSINESS OWNER, YOU NEED A SMALL BUSINESS CRM DESIGNED FOR YOUR BUSINESS. DON'T SETTLE FOR A RE-PACKAGED VERSION OF BIG-BUSINESS WHAT A TRUE SMALL

BUSINESS CRM SOFTWARE CAN DO.
Historically, CRM software has been designed for big businesses, nor small businesses. But the problem is, the same solution that fits for enterprise-level CRM is not a good fit for small businesses. Small business operates differently and has a different set of challenges that their CRM software needs to address.

What's so different about Small Business CRM?
Small Businesses build relationships with customers personally, whereas big businesses have systems and processes for "dealing with" customers.
Management and quality control in a big business are far more challenging and require more rigid controls that in a small business where the owner knows the staff by name.
In small business, the owner is both the purchaser of CRM as well as the #1 sales person. In big business, the purchaser of CRM often times hasn't spoken to a real customer in years, if ever.
In a small business, the pace of business is rapid. Taking two weeks out of production to learn a new software is out of the question. A Small Business CRM needs to be easy to use and intuitive.
free trial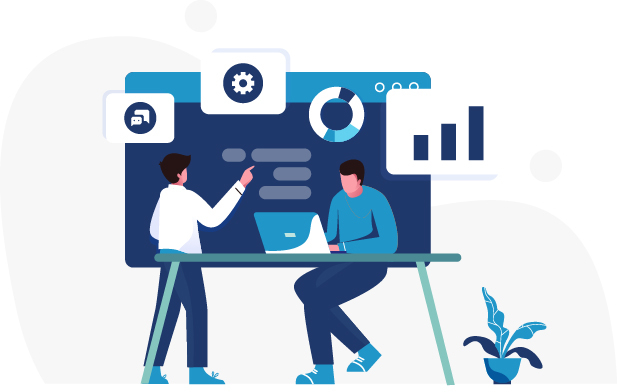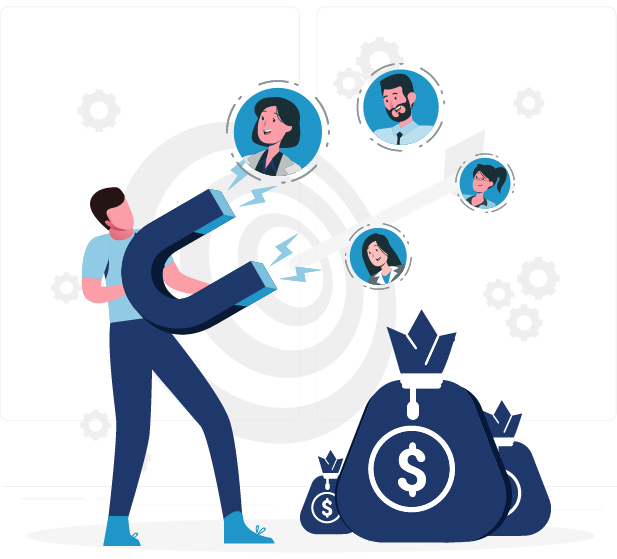 GENERATE LEADS FOR YOUR CRM
SOMETIMES, WHAT YOU NEED TO JUMP START YOUR BUSINESS IS NOT RELATIONSHIP MANAGEMENT, IT'S NEW RELATIONSHIP CREATION. LET ADDRESSTWO HELP.

Need to find more leads? We can help.
AddressTwo offers easy-to-implement solutions for your small business like direct-response mailers, landing page and SEM/SEO campaigns, and email marketing campaigns all designed to put more leads in the top of your funnel. Contact us today to get a quote on these services.

How AddressTwo CRM Software can help
AddressTwo was designed to help you grow your business, and that often means new leads. We have built-in web forms that you can embed on any website. Visitors fill out the form, you are notified of the new lead, and the data is automatically stored in your CRM. Combine this feature with our email marketing to create powerful autoresponder drips to follow up, too.
Free trial