SIMPLE CRM FOR SMALL BUSINESS
JUST THE NUTS-AND-BOLTS YOUR SMALL BUSINESS NEEDS. ORGANIZE YOUR CONTACTS. MANAGE LEADS, FOLLOW-UP, TASKS, AND ACTIVITIES WITH A SIMPLE CRM.

You know that solid relationships are essential for the growth and success of your small business. What thousands of our customers have discovered is that having a CRM solution in place dramatically improves your ability to maintain those important relationships. But, you not only need a CRM, but you also need a simple CRM, right? Right.

AddressTwo is just that kind of CRM- a Simple CRM Software for managing the important relationships in your small business our easy-to-use toolset, you'll amazed at how relationships grow automatically. Most of all, simplicity is name of the game You'll feel like an expert in no time.

If you're like me, it's easy to get busy and accidentally neglect important relationships. With the AddressTwo Simple CRM Software, you can be sure your customer and prospect relationships are getting the attention they need.

Of course, you know that a network of good relationships is essential for growth. Soon you'll be organizing teams, following up with people, staying in touch with groups, and much more.

Let the AddressTwo Simple CRM work for your small business. You might just be amazed at the results. A free trial is a perfect way to start right now.

FREE TRIAL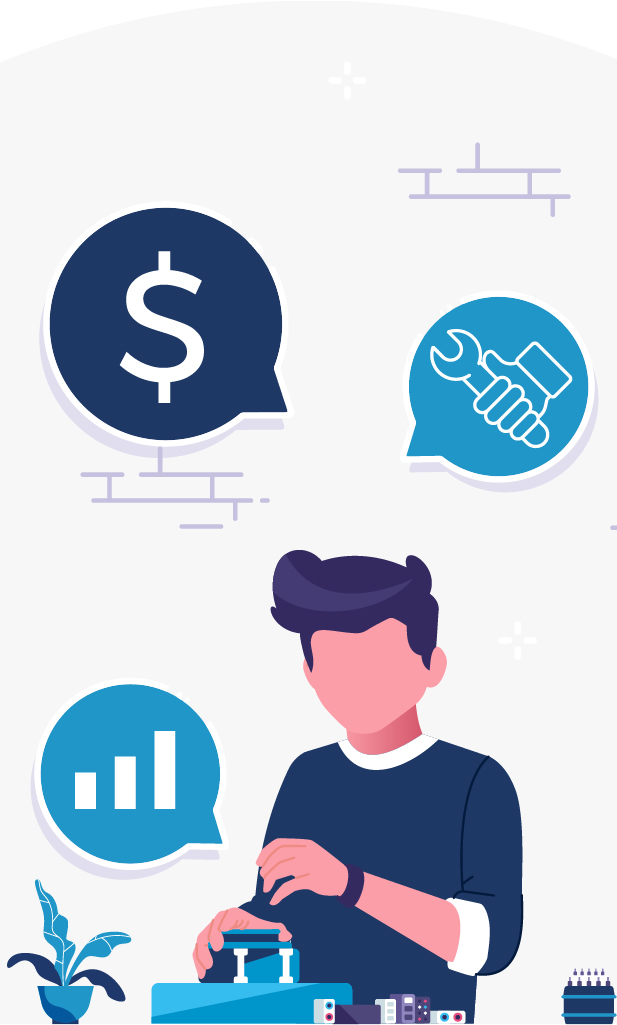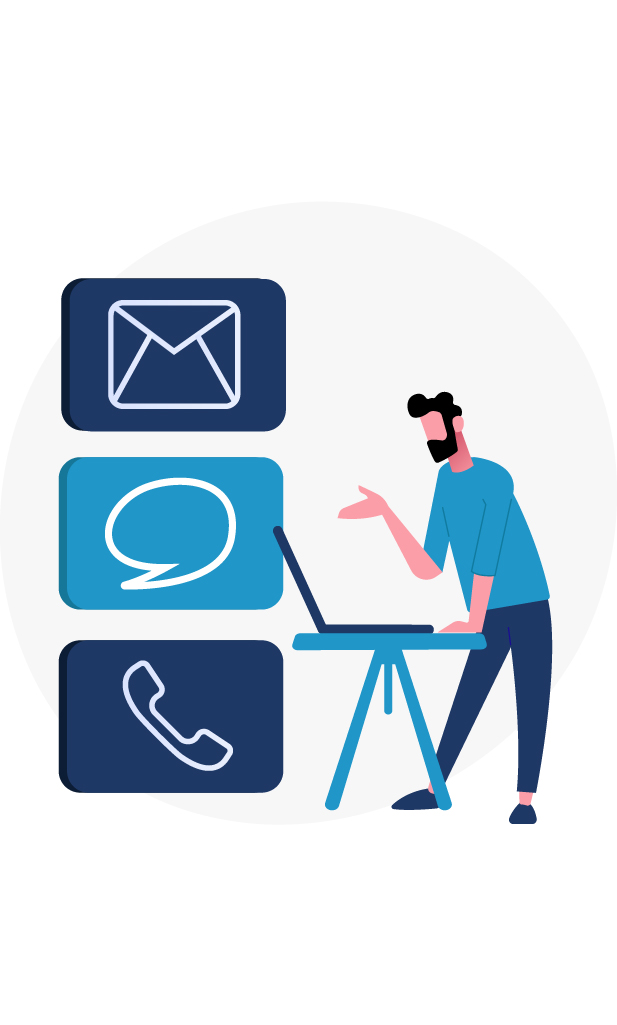 CONTACT MANAGEMENT FOR SMALL BUSINESS
ORGANIZE CONTACTS AND CENTRALIZE YOUR... SEARCH IT, SORT IT, SEGMENT IT, AND ACCESS IT FROM ANYWHERE WITH OUR ONLINE CRM SOFTWARE.

Tired of fumbling through business cards, looking through different lists, or combing through past emails to find someone's contact information? with all of your prospects, leads, and customers in one place you can get more done. What about other sales staff, customer service, and admin personnel that need to have access to the same contact information. Is it always up to date? With AddressTwo, everyone can access the same database of contacts simultaneously. Updates from one user are instantly accessible to all others.

Mobile Access & Remote Access
Because AddressTwo is web-based, you're never away from your contacts. At work, at home, at a client's office, or even on the road: you can always access AddressTwo. We even offer a mobile edition that's perfect for users of smart phones, PDA's, or any web-enabled mobile device.

Record Notes and Track History
A prospect calls you out of the blue. Months of marketing have finally paid off. He's ready to talk turkey, now. But are you? Have you talked to this prospect before? Has someone else in your company talked with him? Met with him? What was discussed? He knows you, but do you know him? With AddressTwo you can record both general notes and observations as well as date-stamped events over the course of a customer relationship. A snapshot of any account's history is always available at your fingertips.

Free Trial
CRM AND EMAIL MARKETING COMBINED
ADDRESSTWO IS AN ALL-IN-ONE SOLUTION HAT COMBINES CONTACT MANAGEMENT, EMAIL MARKETING TO THOSE CONTACTS, AND ALL THE SIMPLE CRM FUNCTIONALITY THAT YOU NEED FOR YOUR SMALL BUSINESS.

Simple yet Sophisticated Email Marketing
One of the most powerful features of the AddressTwo Campaign Manager is its email marketing toolset. The Campaign Manager includes an easy-to-use email template designer, automated opt-out(unsubscribe) processing, and easy-to-use reports of clicks and open rates.

In addition, you can create automated email campaigns and use the addressTwo-provided contact form on your website to create Autoresponders which can dramatically increase response rates. And, because all of this is integrated with your CRM, you can go from click report to follow up call with just one click.

Easily send professional emails to 1 or thousands of contacts at once.
Track opens, click, bounces and unsubscribes automatically.
Create autoresponder drip series of emails to automatically follow up on your leads.
Free trial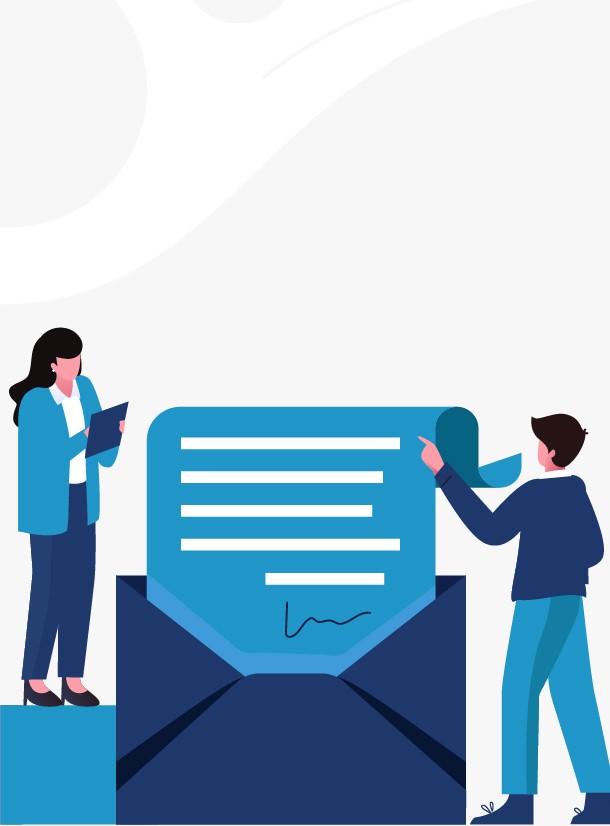 Happy Customers
Join thousands of satisfied customers using our template globally.
I have been an AddressTwo user since the beginning and have found it to be a useful tool for any business. Using it in several businesses I would recommend it to anyone. The interface is easy to use and easy to get up to speed with. I love the integration with the campaign manager. Customer support is another great asset of this company. I am a stark raving fan of Nick Carter and AddressTwo. AddressTwo is a Rock Star in my book!

CHRIS REED - CAST A BIGGER NET
Address Two is a great program. Although here at the church we don't use it to its full advantage, we do use their sorting & mailing which is so easy. Inputting addresses or correcting is also easy. And their support is outstanding, any time I have had a problem, they get right in it! highly recommend this program to anyone who needs to keep a record of contacts &/ or needs mailing labels

NINA BORBEAU - YARNELL FIRE DEPARTMENT
Nick and his team are fantastic. The address two platform is very easy to use and constantly evolving. The Address Two team is HIGHLY responsive. In fact, in all my years of working with software vendors, I've never encountered a team quite so responsive and flexible. We feel very lucky to have found Address Two and would highly recommend it to other small - mid size businesses looking for a well thought out, easy to use and implement CRM package.

SARI LEVY - LUCID REALTY, INC.