CUSTOMER RELATIONSHIP MANAGEMENT
WHAT'S THE COST OF AN PROMPTS FOR NEXT STEPS AND REMINDS YOU TO FOLLOW THROUGH.

Taking notes on appointments and calls may seem like a rote exercise, but AddressTwo turns it into action-prompting data. Every action asks for the follow-up action. And, thanks to Addy, your virtual assistant, you will receive emails each morning reminding you of the task due that day. Never let a relationship stagnate!

Track Open Opportunities & Projects
After months of relationships- building, you finally get the chance to quote. What happens next? In AddressTwo, opportunities can be easily logged, which not only create prompts for future follow-up, but also aggregates into an accurate forecast of projected business. Never let a deal go cold!

Small Business CRM
Tools like call logs and sales forecasts might seem like only something the big companies do. But the reality is, you need to manage your business intelligently just as much, if not more, than your larger corporate competitors. That's why we have designed AddressTwo explicitly as a Small Business CRM to meet your exact needs and budget. Get started with a free trial today and see what a difference CRM can make.
FREE TRIAL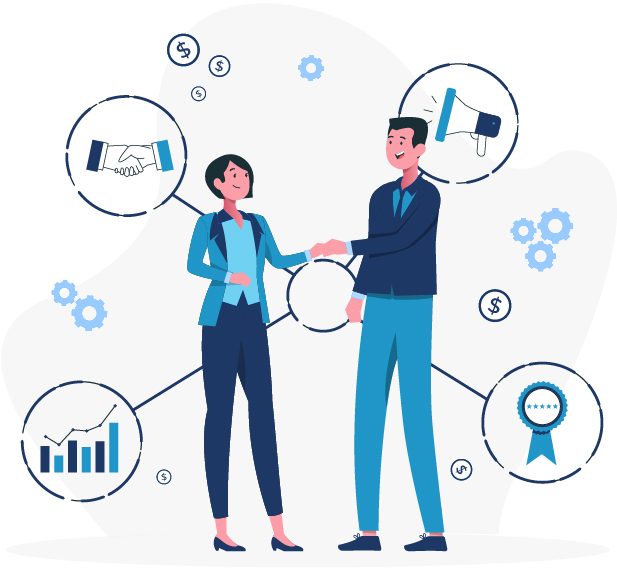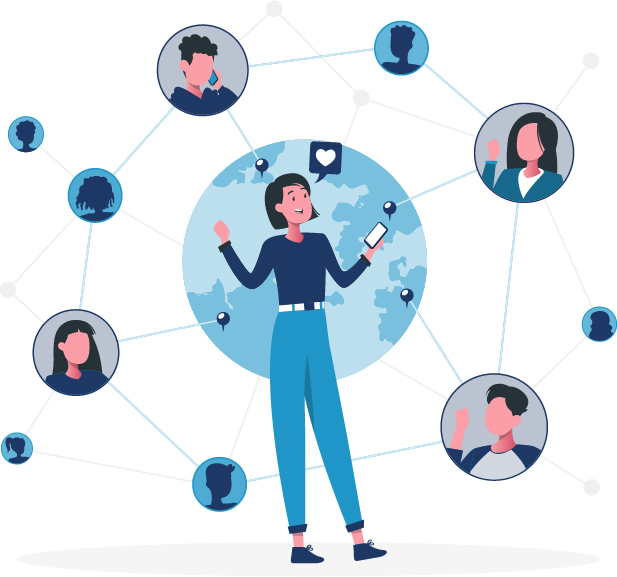 USING CRM IN BUSINESS NETWORKING
WHETHER ITS COCKTAIL HOURS AND TEE-TIMES, OR FORMAL NETWORKING LIKE BNI OR RAINMAKERS - ADDRESSTWO IS GOING TO MAKE YOU INTO A ROCK-STAR NETWORKER.

Your net-worth is your network. Who you know matters, and in today's fast-paced business world, it's nearly impossible to really "know" enough people as well as you should. With AddressTwo, you can create a system for contact management that will empower you to not only maintain relationships, but also make yourself into an invaluable referral source for others.

keep in touch with networking contacts.
Create a searchable database so that giving referrals is an easy as receiving them.
Share contact data and track the referrals that you've sent and received.


free trial