Simple. Affordable. Usable. Small Business. CRM
Small business is about relationships--creating, building, deepening, and managing those relationships. AddressTwo is a simple CRM software that help your small business keep track of the key relationships that matter most.
FREE TRIAL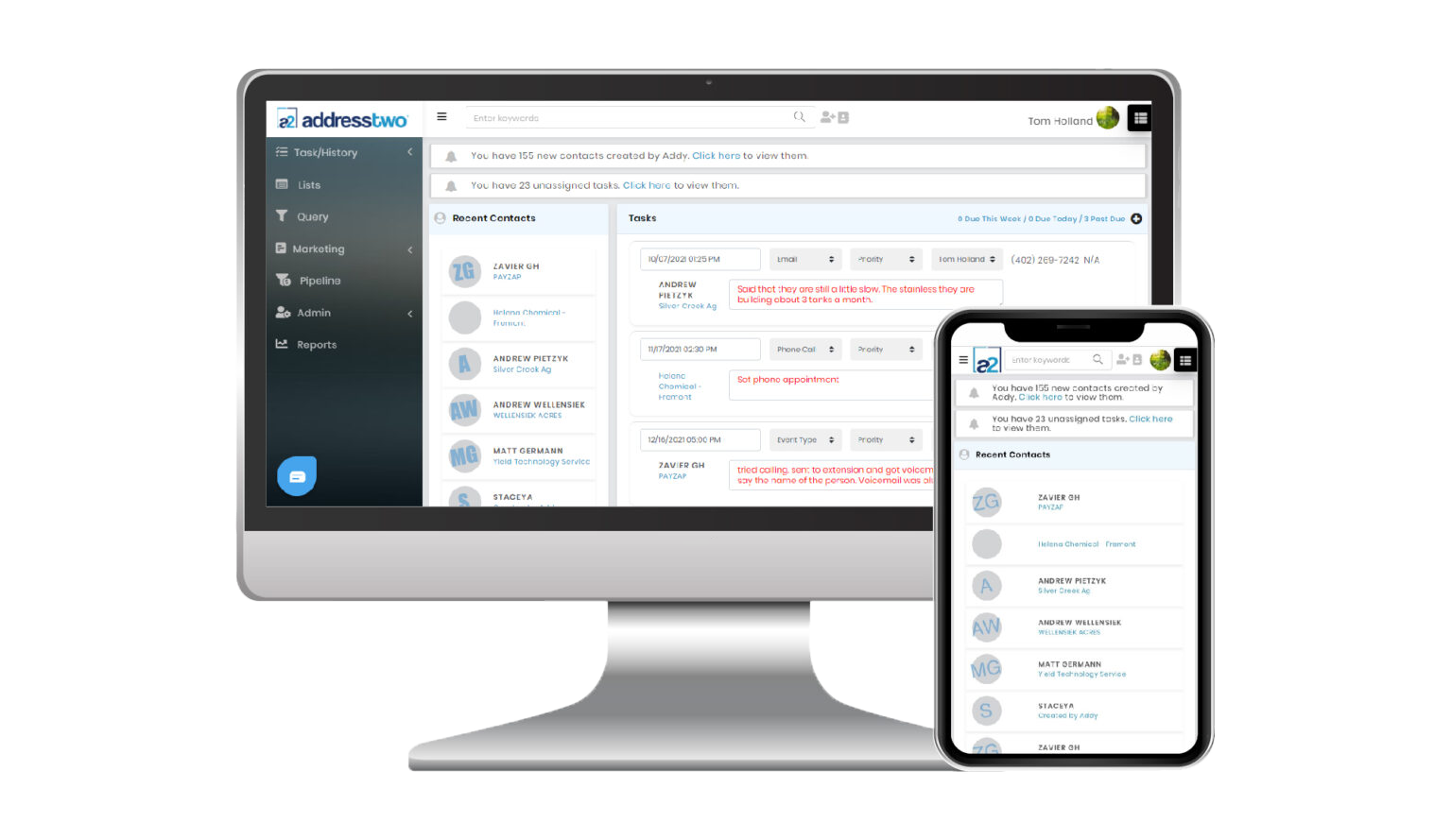 THE SIMPLE CRM FOR SMALL BUSINESS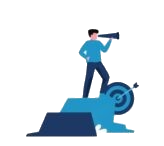 CRM FOR SMALL BUSINESS
Small business is not just a size. It's not a measure of sales or number of employees. It's a way of doing business. It's a model of intentional relationships and artisanal customer experiences. So, how can CRM Software fit into that model at all? You would be surprised...
MORE INFO